LIVE S123 STRATEGY TRAINING - MARCH 9, 10 & 12, 2020
Here's your chance to master the powerful S123 strategy and be on your way to achieving great results!
REAL MONEY TRADING RESULTS FROM JAN 1 TO JAN 14, 2020
Back by popular demand, the S123 Team will be hosting our first live online trading workshop for 2020 on MARCH 9, 10 & 12, 2020 during market hours. Our first session will be at on March, 9th at 1AM EST (NY Market). The 2nd session will be at the London Open (March 10th @11AM EST). The third session will be at: the London Session on (March 12 @1AM EST)
REAL MONEY TRADES, CONSISTENT POSITIVE RESULTS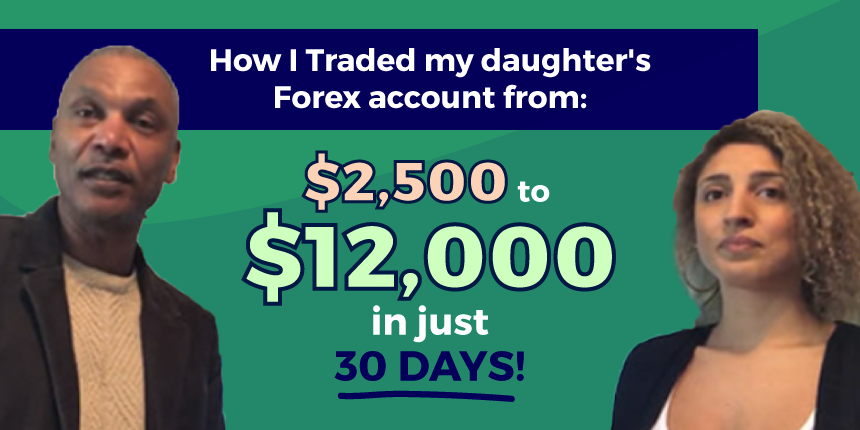 Lennox and the team will scan the market real-time for S123 trading opportunities and interactively go through the top-down analysis process with a small group of traders in each of the 3 sessions. We will decide as a group whether a particular setup is a good trade and when to enter the trade. The idea is for you to earn back your webinar fees.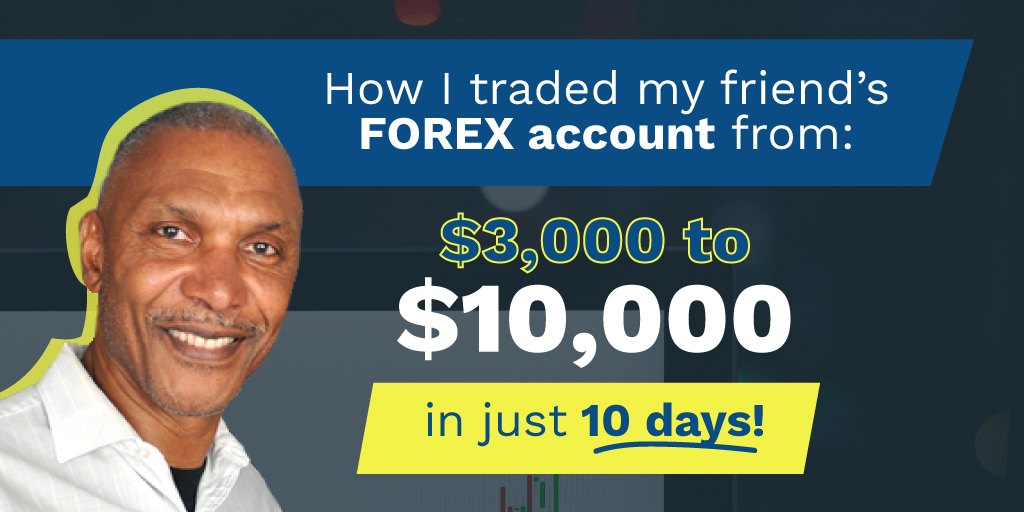 This will be an invaluable, hands-on exercise for those who really want to learn the S123 system and to achieve the kind of success many of our S123 member traders are enjoying.
We have done everything possible to make this event a no-brainer for everyone to attend.
Location: Virtual Online Workshop. Connect via Internet.
Date: MARCH 9, 10 & 12, 2020 Eastern US Time.
Time (EST): March 9 @1AM, 10 @11AM, 12 @1AM
Interact: All attendees will have microphone access so they can interact with the mentors.
Recording: Full recordings will be made available to all registered attendees.
Minimum 6 Hours of live market, hands-on analysis and training.
Bonus: Live real money trading. Follow our recommended trades and you can make your workshop fee back.

...and much more
ONLINE S123 WORKSHOP - MARCH 9, 10 & 12, 2020